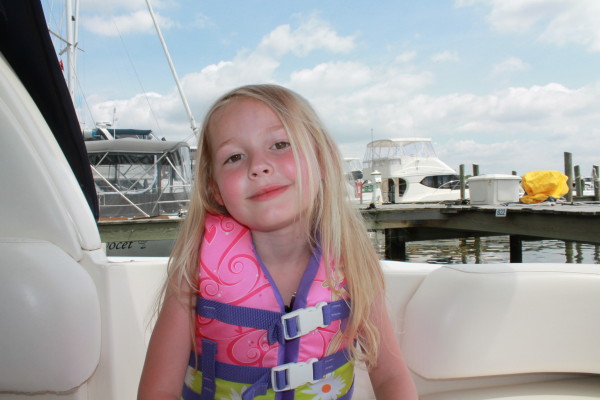 Safe and Stylish Options for U.S. Coast Guard Approved Youth Life Jackets.
When your boat kid gets a little bigger, they are ready to step up in life jacket size and move into bigger youth jackets.
Youth life jackets are usually labeled for kids 30-50 lbs or 50-90 lbs, depending on the weight of your child. They should be listed as U.S. Coast Guard Approved and Type II or Type III. The heads-up cushion is usually no longer included in larger youth jackets, but there may still be a leg strap in the 30-50 lb vests.
Be sure to check out Infant & Baby life jackets if your child is under 30 lbs.
Youth Life Jackets 30 - 50 lbs
Youth Life Jackets 50 - 90 lbs
Shop Youth Life Jackets in 50 - 90 lbs size:
Disclosure: This site may contain links that are affiliated with companies where we receive compensation. Also, as an Amazon Associate we earn from qualifying purchases. Full disclosure policy.