---
---
Homeschooling can be both fun and educational on board a boat
Australian liveaboard boat kid Sydney tells how her and her brother learn as they cruise the world.
When we are off the boat and around town, a lot of people ask us if we are on holidays. I'm the first to reply "no, we are homeschooled". A lot of people want to know how my brother Indi and I learn while living and travelling on the boat.
I say it's like normal school but we get to pick our own subject and get to do it whenever we want as long as we do it that day.
Here are some of the boatschooling things we have had done so far during our amazing world cruise!
---
We love painting, drawing and crafting in the rec room. This is us in Townsville (pictured above, to the left).
Indi loves drawing and want's to be mum's apprentice.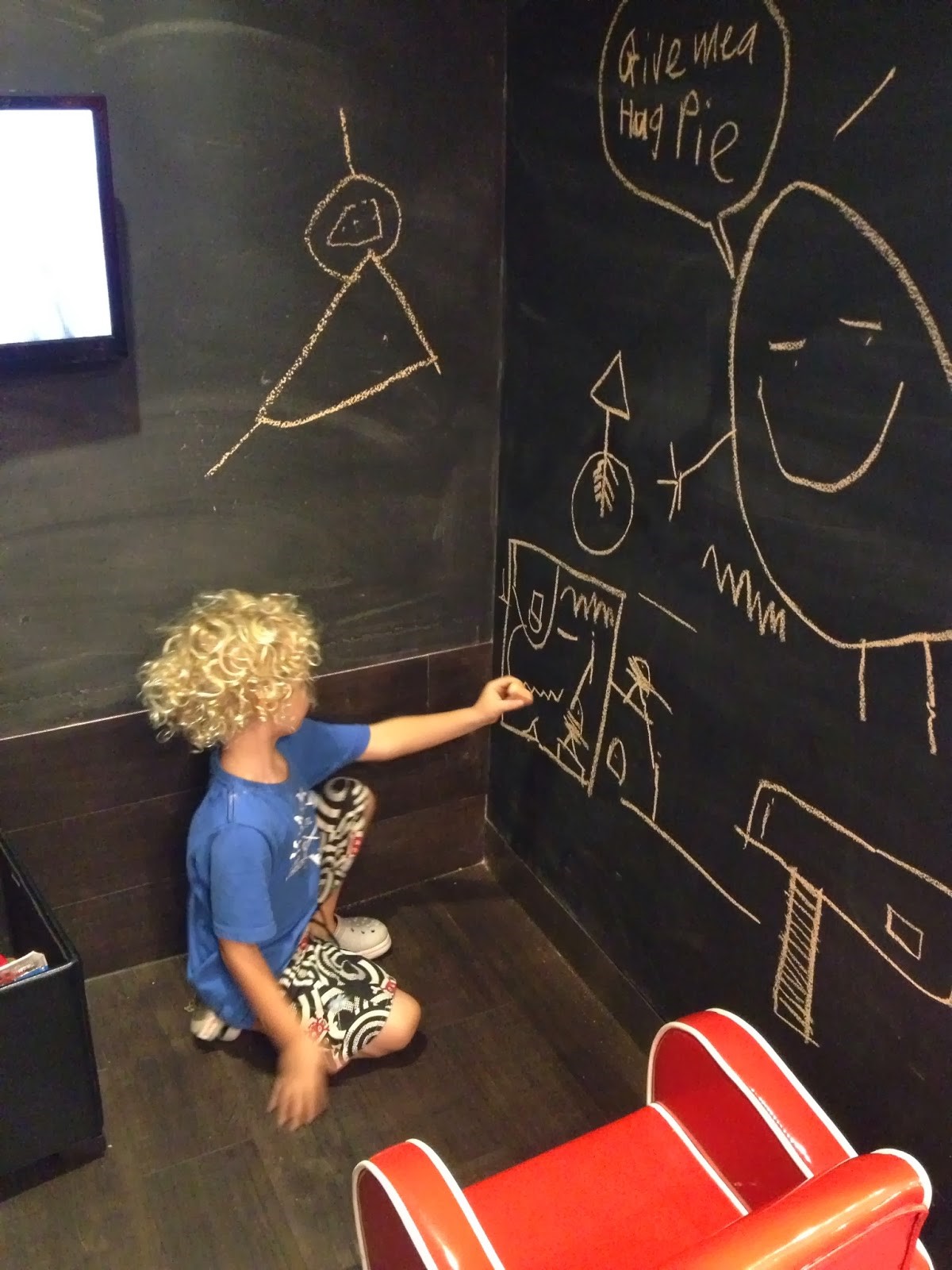 I have my very own iPad for learning. I take photos and videos with it when we are travelling. I took this picture when we were sailing past Melville Island. I saw this and thought that it would be cool if someone painted the beautiful calm sea and clear sky, so I took a photo.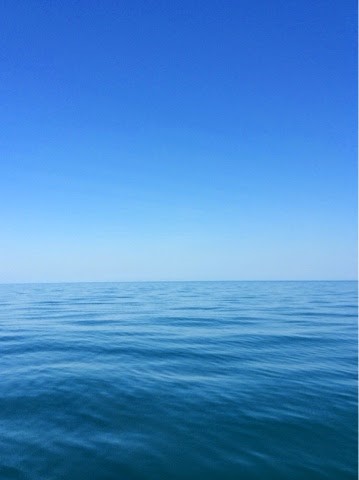 We see a lot of Nature and learn a lot about it. We get the big fish book out to find out what fish we have caught, or get online and Google it to find out about the things we've seen.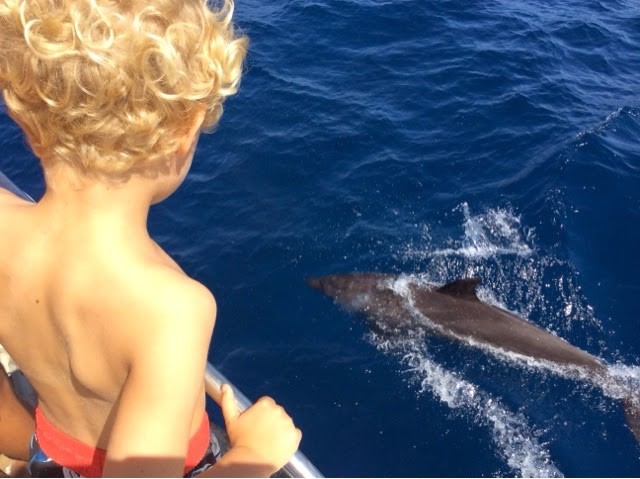 YOU SEE! I even look after nature. Like 'Hex' a Bird Wing Butterfly.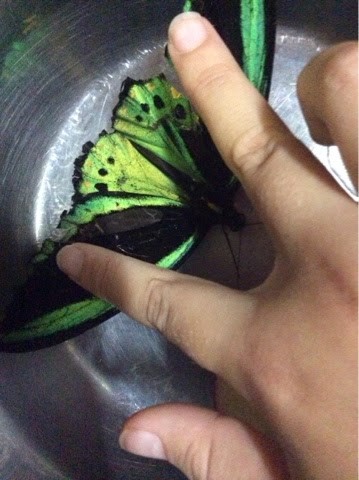 Now construction! Teepee building time with our cruising friends – Sonia, Max and my Brother and I. We were very proud of our extension to a teepee we found on Dunk Island.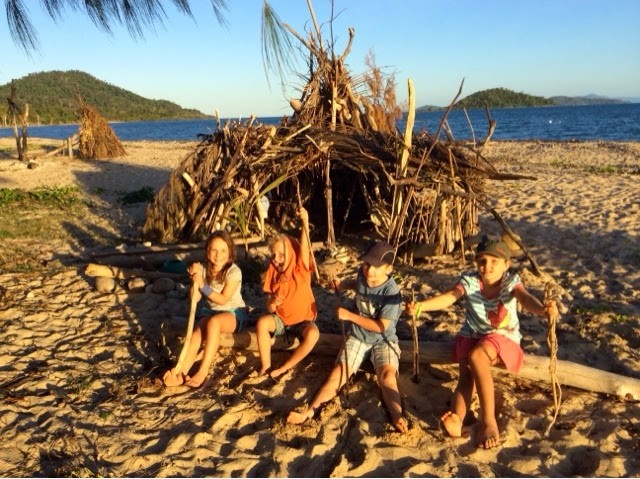 When it's not too rolly, we do activities on the deck. Like Lego (but we lost couple of pieces over the side).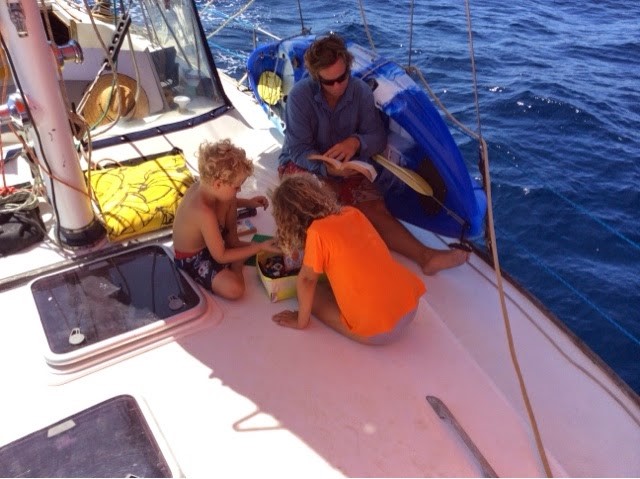 We visit museums everywhere we go. This one was about the history of Horn and Thursday Islands.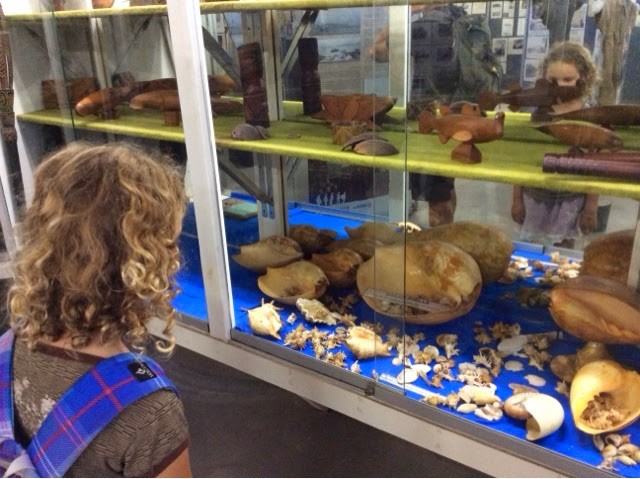 And hang out in the library in the cities. This is Indi getting back in touch with his peace. I love to read books and borrow out my favourites to read back at the boat.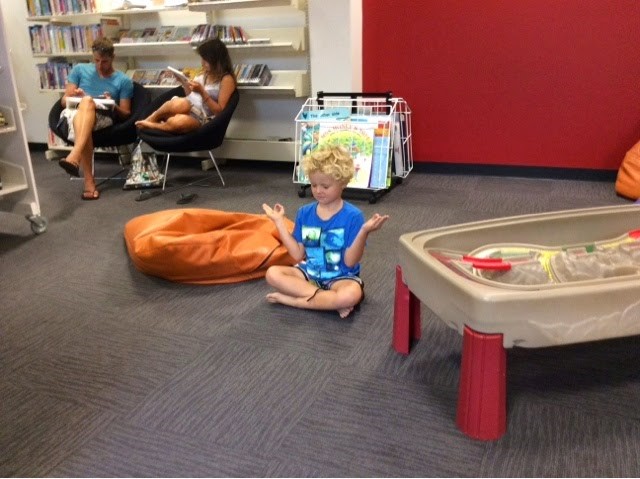 Of course- I also manage to fit in blogging among all the other activities!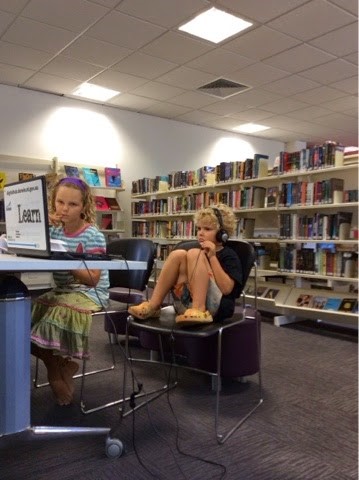 We do different things everyday and we never get bored. We always have fun and laugh a lot.
I love boatschooling!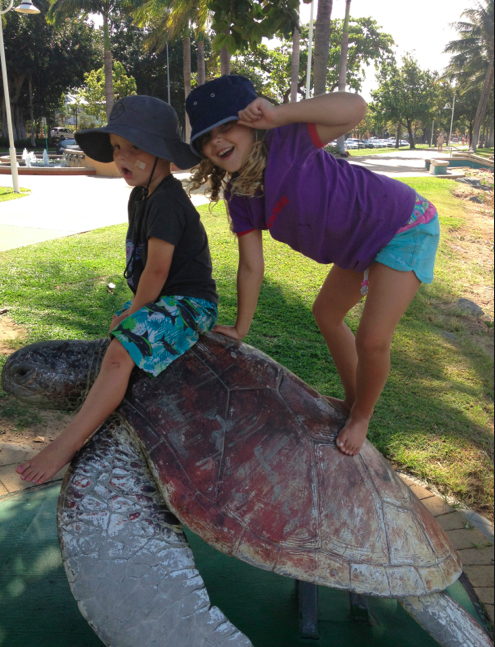 Disclosure Policy:
This site may contain links that are affiliated with companies where we receive compensation.
Full disclosure policy
.
---
---
---
The following two tabs change content below.
Sydney is 9 and has been living on a boat for three years in Australia with her Mum, Dad and little brother Indi. They will be cruising Asia in 2014 and plan to do humanitarian and conservation projects as they travel. Visit the
GreenGorillaProject.com
and follow their adventures.
Latest posts by Sydney Steenland (see all)