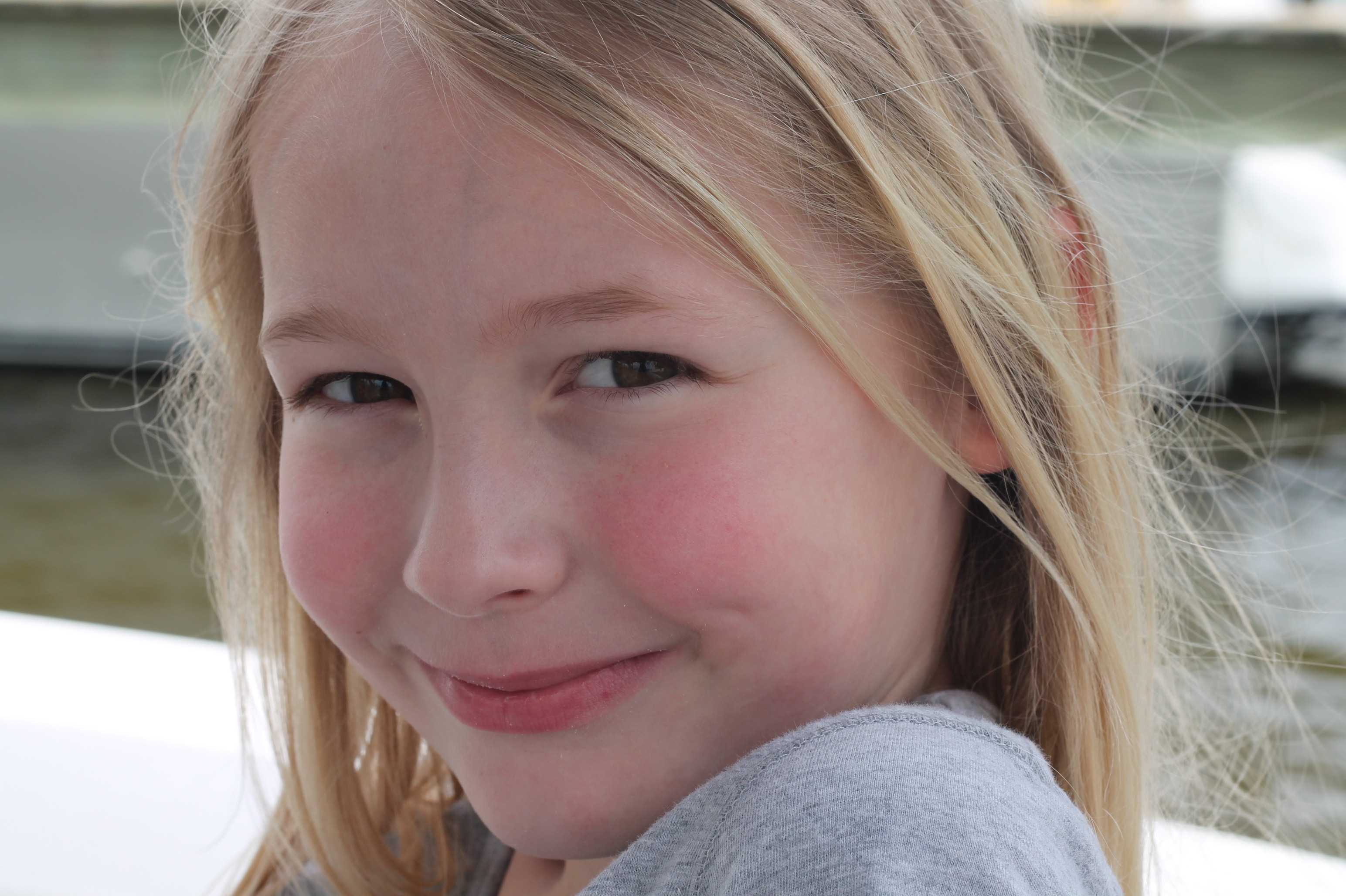 ---
---
Recommended age guidelines for your child's safe use of inflatable life jackets
One of the coolest advancements in life jacket design has no doubt been the introduction of the inflatable life vest. The less bulky design is an appealing idea for kids that may be reluctant to wear a life jacket. But at what age and size is it safe to start wearing inflatable jackets?
How Inflatable Life Jackets Work
First, its important to understand what manufacturers mean by "inflatable life jackets".
When they say "inflatable" it means that the jacket uses flexible air chambers which can be filled with air or other gas (usually carbon dioxide) for flotation.
Some inflatable life jackets operate automatically – inflating when hitting the water – while others operate manually with a pull that inflates the jacket.
Why Inflatable Life Jackets are so Appealing to Kids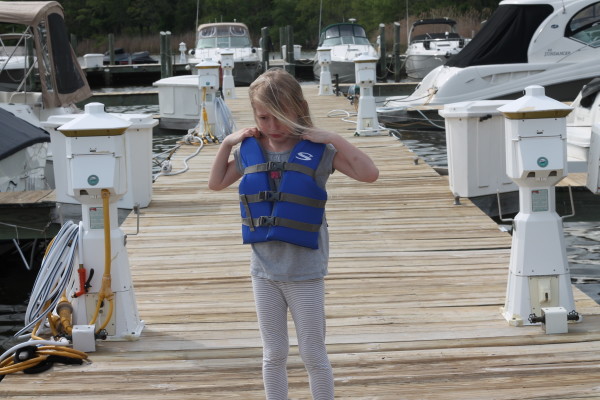 My oldest daughter is almost 7 and getting to an age where she doesn't want to wear a life jacket all the time. She always wears one when we are underway, but she complains an awful lot about wearing one on the dock or when swimming anchored out. The bulkiness of a life jacket cramps her style.
The advantages of inflatable life jackets are very appealing to kids…
Less bulky
More comfortable
Lightweight
Increased mobility
With all those perceived benefits it naturally makes sense to consider whether or not you should let your child wear an inflatable life vest.
Approved Age for Inflatable Life Jackets
The question is, are inflatable life jackets safe for kids to use? Well the answer, according to the U.S. Coast Guard, is that inflatable life jackets are only authorized for older kids.
Coast Guard Approved Inflatable life jackets are authorized for use on recreational boats by person at least 16 years of age.
Because inflatable life jackets are a relatively new form of PFD, they are not currently manufacturing them to fit kids. If you look a at the specifications, most say "over 80 lbs" and are sized to fit chests 30″-52″. Most kids under 16 do not meet those  size requirements.
According to BoatUS, the leading advocates for boaters, BoatUS Foundation is working with other national boating safety groups and the US Coast Guard to increase support for inflatable jackets that are more suitable for kids. The idea is that if kids are more likely to want to wear inflatable life jackets then giving them that option would be a good thing.
So for now, my daughter will just need to wait for an inflatable. She has moved into a new size bracket, so we'll be trying out new neoprene styles that will still fit snug but be a bit more comfortable. They say every life jacket fits people differently, so its best to try a variety of styles to find life jackets that fit your child best.
If your boater kid is 16 or older, then investing in an inflatable life vest is a great idea. They will be more likely to want to wear it when they are out on the water – especially important when cruising around on smaller boats or enjoying water sports. The slim design is not only more comfortable, but it has more of a "high-tech" cool factor that they'll love.
Youth Inflatable Life Jackets – Approved in UK
Spinlock Deckvest offers a youth inflatable life jacket option that is approved for use in the UK (but is not U.S. Coast guard approved) and is recommended for kids 8-15 years old.
The Spinlock Deckvest Cento Junior Life Jacket is an ultra lightweight and low profile life jacket designed for junior sailors. Features soft loop harness attachment point, single crotch strap, automatic inflation, attachment points for Pylon Light and spray hood.
Fits chest sizes 23″ -34″ and weights 44-110 lbs – ages 8-15. Not USCG approved. The Deckvest CENTO Junior lifejacket harness is approved to the following international standards: CE Approved ISO 12402-3
Available in pink or blue for $179 on Amazon
Ready to buy? Check out our recommended inflatable life jackets for older kids.

Disclosure Policy:
This site may contain links that are affiliated with companies where we receive compensation.
Full disclosure policy
.
---
---
---
The following two tabs change content below.
Latest posts by Diane Seltzer (see all)