HOLIDAY DEALS!
Shop these limited time specials for the boater in your life!
A Kid's Boat Life
born & raised on the water
BOAT SAFETY FOR KIDS
find gear, tips & advice
for safe boating with kids
Latest Boater Kids Articles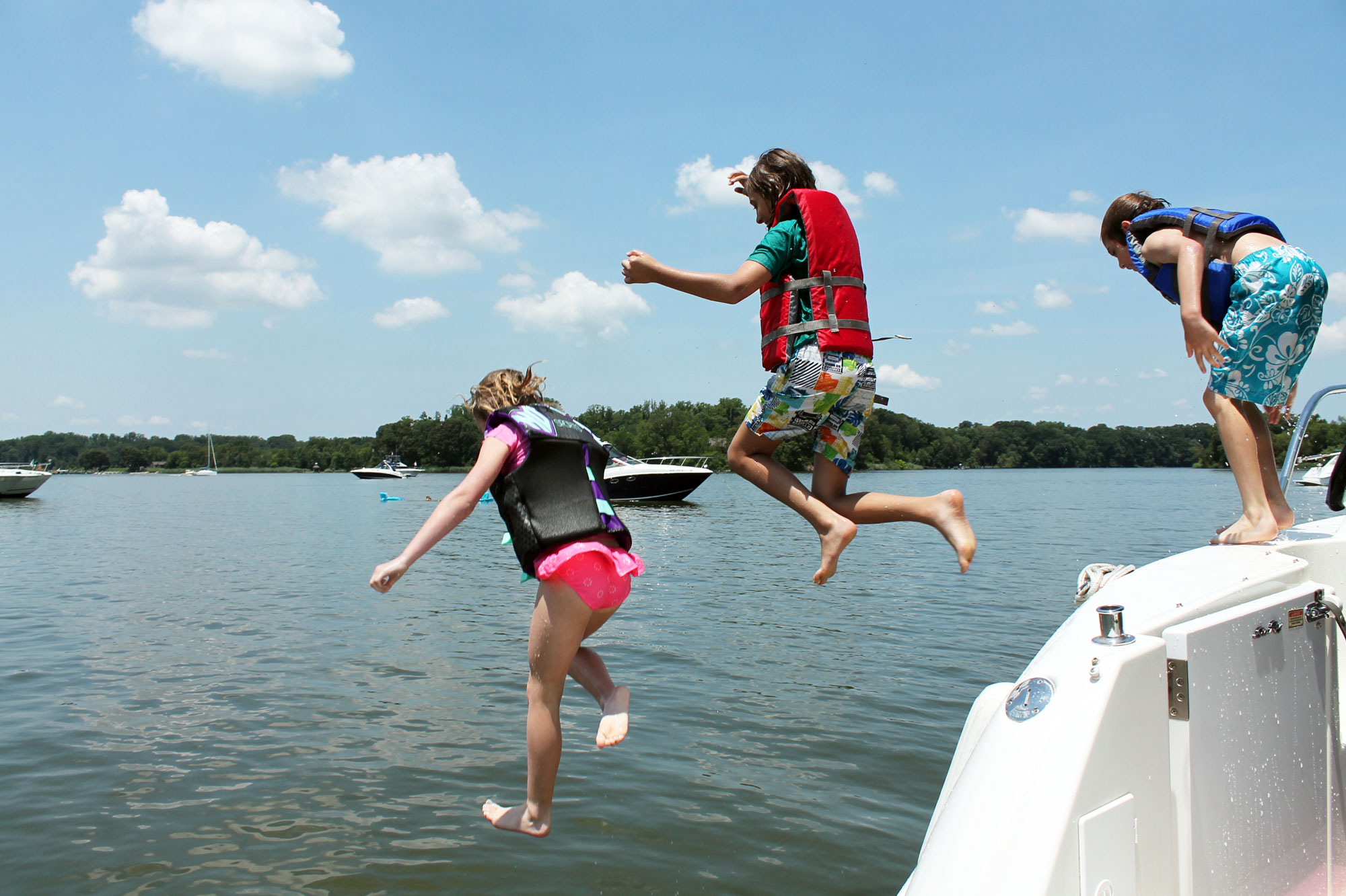 Are you prepared to invite your kids' friends to the boat? Tips for a safe and fun boat play date for kids. [As seen in...